"Too many users spoil the tidiness" - you might often want to paraphrase the saying about cooks spoiling the broth, when looking what is going on in the kitchen. This room, which is used by all members of a household, is sometimes hard to be called tidy. Some teaspoon there, some cup here, some crumbs there, some dry coffee stains or spilt tea here. Cleanliness and tidiness in the kitchen is of a great importance for hygiene and safety of the prepared meals and for efficiency of kitchen tasks.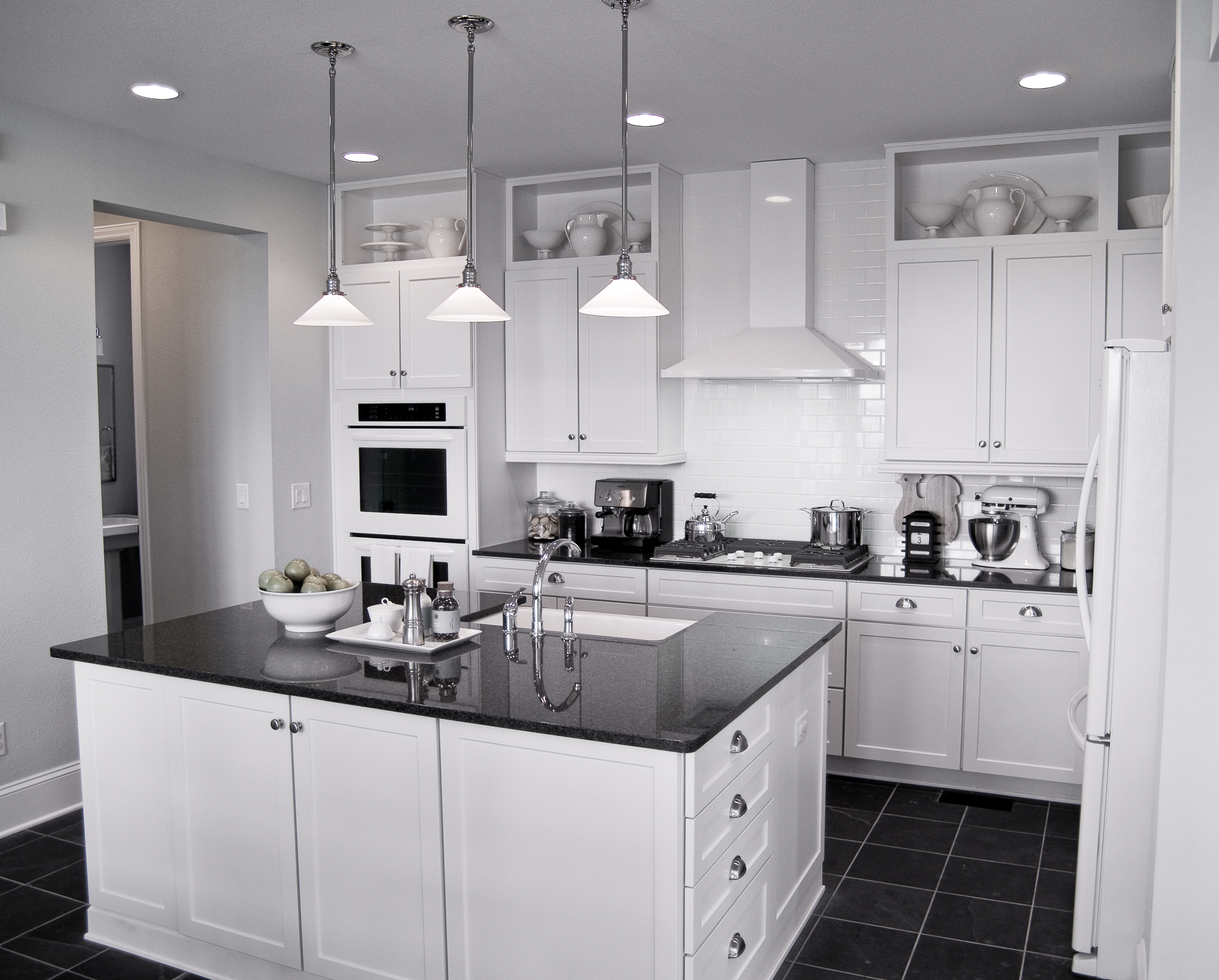 How to keep the kitchen tidy?
Appropriate plan
It is easier to keep order in a kitchen where arrangement of cabinets and household appliances was carefully thought out. A short way between sink and dustbin, worktop and dustbin or dishwasher reduces a risk of splashing or dropping waste on the floor. Adequate number of cabinets and drawers, their logical arrangement also has an impact on keeping it all tidy - it is hard to force yourself and other users to maintain order when pots need to be stuffed, displaced to take or put one, when all plates lie in a single well-known place, and other accessories have a random location.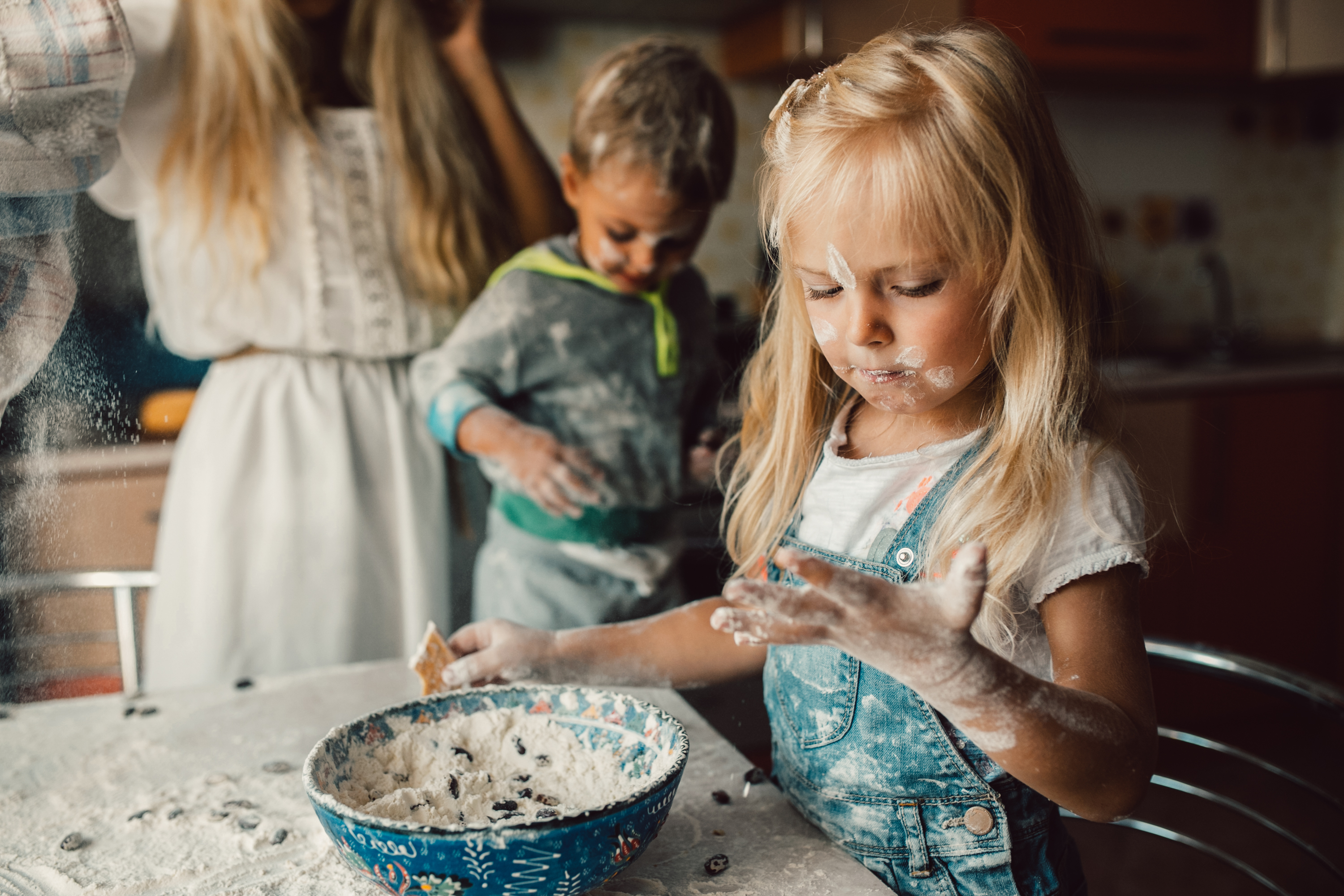 Proper equipment
Quality of kitchen equipment and appliances is quite important to keep everything in order. For instance, let us look at a sink where usually plates, cups and pots that cannot be washed in dishwasher are put. Its surface is exposed to scratches, chips, discolourations from leftover foods and drinks, and in a short time it becomes hideous and unattractive. If such sink is of poor quality, carelessly manufactured and finished, no matter how often and hard it is scoured, never will it be a decoration of the kitchen. It is all different in the case of a granite sink e.g. Barbados or Celia- high-quality composites and careful manufacturing are a guarantee of great appearance for years. To keep its surface clean, upright sink mixers with spout prove to helpful. Extraordinarily functional and having an interesting design (among them Nalda or Toro series), suitably selected to a sink, they allow to give the room an elegant look.


Appropriate accessories
You cannot keep the kitchen tidy without them at all. It may seem that containers, jars, dryers, mats, hangers rather clutter the kitchen, well, nothing could be more wrong. Learn more about kitchen accessories, e.g. Oslo collection of kitchen additions, new from Laveo, here. Jars can be used to store foods - with a tight packaging dry goods, so rice, groats, flakes, bread-crumbs, will not spill in the place of storage and when being taken out, and additionally they are protected from moisture and parasites (Indian-meal moth). Dryers and mats are recommended in kitchens which are not equipped with a dishwasher or when there are lots of dishes to be hand-washed, as they allow to dry dishes in one place. Organizers and containers for sink, in turn help keep the area around tidy. Sponges, brushes do not have to lie unused any more – they can find their place in a holder intended specially for such purpose. While liquid soap or washing-up liquid can be placed in aesthetic freestanding dispensers or integrated with sink (e.g. Drop suited to most sinks by Laveo). The latter solution is gaining popularity, as only steel and easy-to-clean dispenser head is visible - nothing falls over, nothing spills, and the dispenser can be refilled at any time problem-free.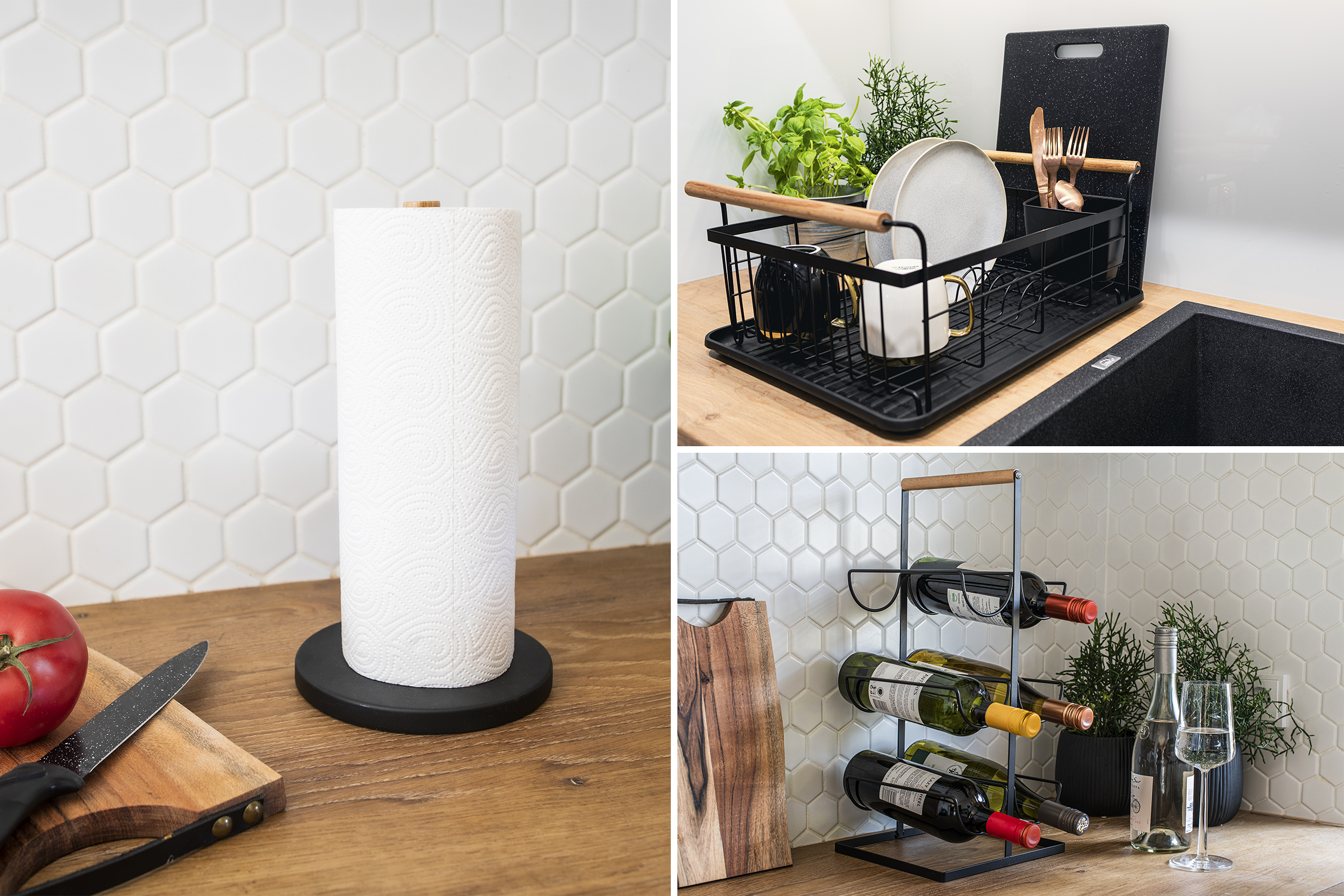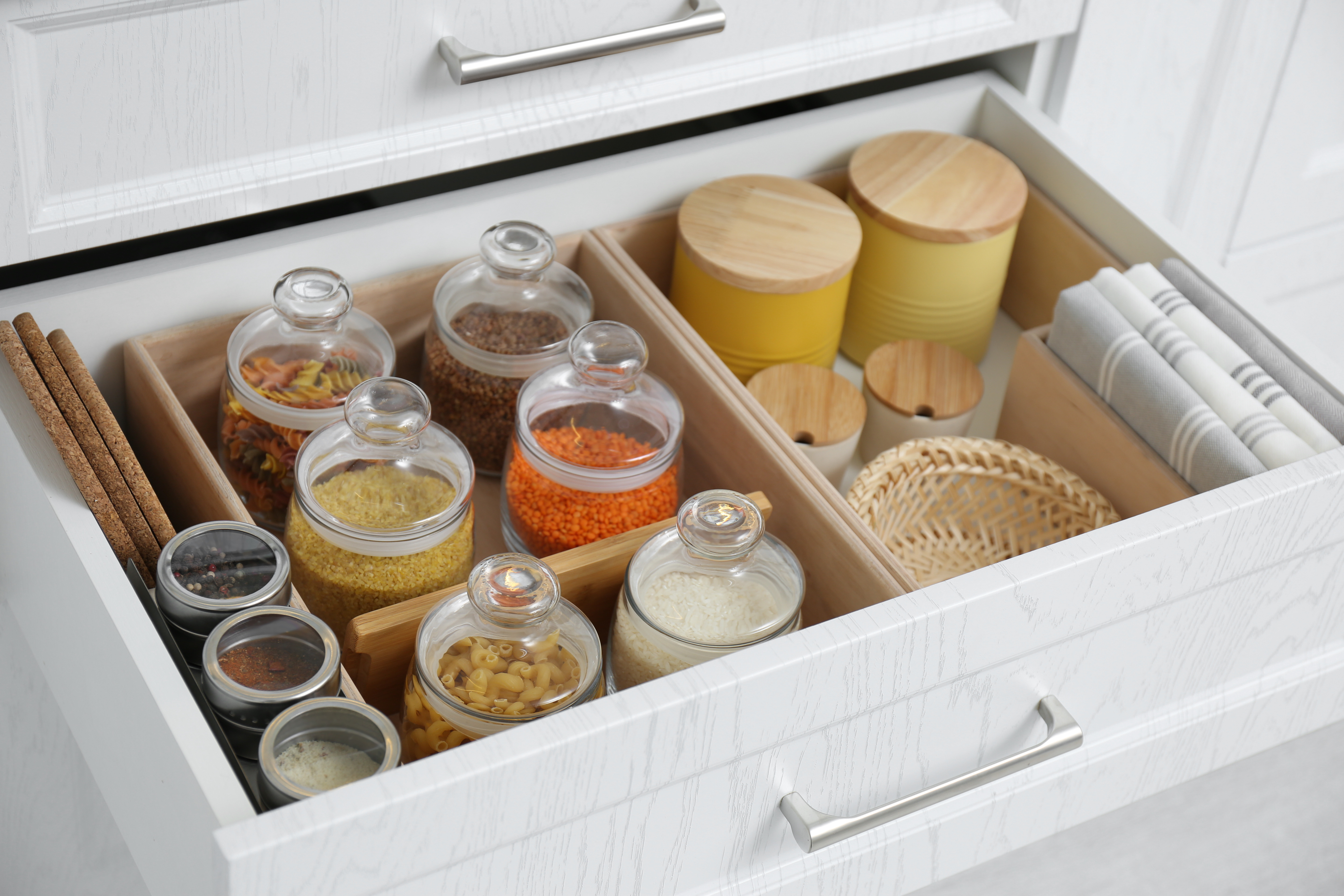 Suitable cleaning agents
Efficient cleaning agents for kitchen facilitate keeping the kitchen tidy considerably. Multifunctional preparations with modern formulas, e.g. preparation for cleaning and maintenance of bathroom and kitchen mixer taps by Laveo containing silver nanoparticles not only removes scale and soiling but also leaves a shiny surface and pleasant smell.
Everything in moderation
Kitchen is a room that can be cluttered easily. Huge selection of accessories and equipment as well as dynamically changing trends cause the objects (often imperceptibly) to grow in numbers. And this is the best way to end up with a mess. From time to time it is worth having major cleaning in the kitchen and look over all foods for shelf life and all other things which are found in the kitchen for usability and functionality.
---
Is it easy to keep the kitchen tidy?
Yes, and no. Yes, when the kitchen is well organised, and each member of a household cleans after themselves. No, when the kitchen is cluttered or when no member of a household cares to keep it tidy. Specificity of this room requires that it is particularly clean. Try as one might, in the kitchen there are always crumbles left, oil is splashed, a stain remains, dust settles. 
To keep it clean and tidy, it is necessary to clean it on a daily basis and from time to time, according to the size of kitchen and number of users, major cleaning is required.